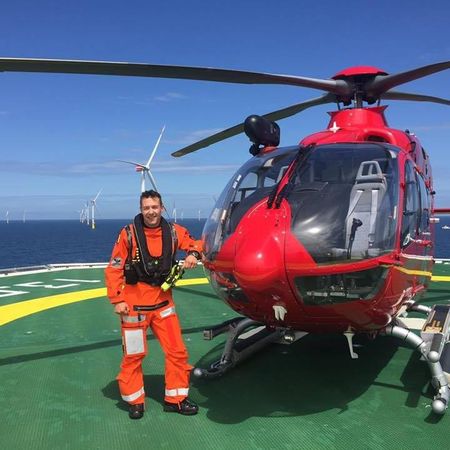 Offshore wind farm support is one of the fastest-growing sectors of the helicopter industry.
Particularly common in Europe, many of these operations require flights to wind farms in the unpredictable North Sea.
Our very own AviatorJob Director, James Donald is a pilot working in the offshore wind farm sector and recently shared his story with Vertical Magazine 
To read James' story click here...