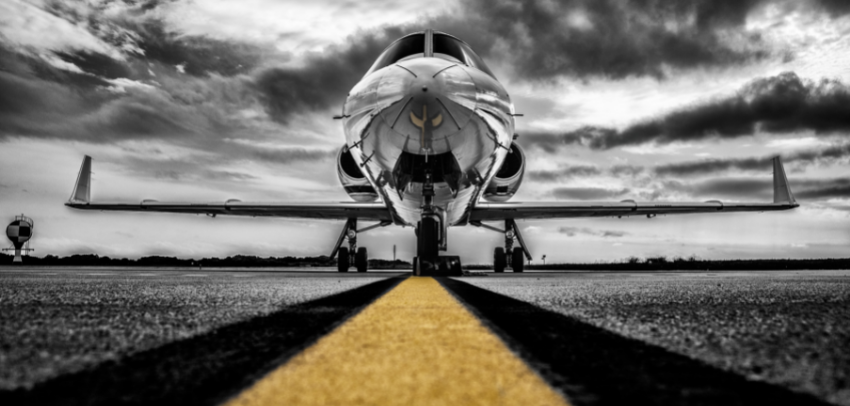 We're had some difficult times in the aviation industry, but AviatorJob is here to make things easier. No matter what happens now or in the future, we'll be by your side to offer the best value service possible. 
James Donald, Director
Born in Brazil, James has lived and travelled far and wide (hence his Scottish accent) and is a true adrenaline junkie, with one of his favourite experiences being swimming with great white sharks. But as much as he craves lots of action, his first love has always been flying. In fact, it only took sitting in the cockpit of a Tornado F3 at the Leuchars Airshow as a young child to know that aviation was the career for him.
James has also worked for many years and in many countries as a helicopter pilot. In his role as a director of AviatorJob he's our pilot on the ground, giving us insight into all the ins and outs of the aviation job space and helping us strategise the best outcomes for our clients. 
He also loves to inspire children, encouraging them to live their dreams of flying. After his first experience in the Tornado F3, he wants the younger generations today to know that it's not only possible, but a fantastic career choice.
Connect with James via Linkedin
Nick Dale, Director
As a director of AviatorJob, Nick brings to the role the expertise that comes from a career of successful business entrepreneurship in the UK, New Zealand and Australia, including founding Primer Films here in Australia. This business acumen means he can strategically formulate and implement the major goals and strategies of AviatorJob, so our company runs well while still giving excellent service and outcomes to our clients.
But importantly he's also a pilot. Nick learned to fly during his time in New Zealand, fell in love, and continues to fly fixed wing recreationally.
As much as he'd rather be in the sky, the majority of his air time is taken up by acting as a taxi service between his children's swim squad training, cricket and rugby.
Connect with Nick via Linkedin
Tracy Dale, Marketing and Administration Manager
Tracy is the organisational and marketing brains behind the operations. She not only keeps everyone on track here at AviatorJob, but she also helps us get the word out to the world. She's a problem solver, and a relationship creator and the friendly voice on the other end of the line when you ring.
Like Nick and James, Tracy has also worked and travelled widely before finally settling in beautiful Brisbane. As a backpacker she worked at both an ostrich farm and the Sydney Opera House, and once she conquered that, knew she could manage anyone and anything. Eventually she had to hang up her backpack and today she focuses on roles with AviatorJob and Primer Films and, of course, her family.
Tracy loves meeting people (so give her a call!), drinking coffee and sewing when she gets the time. And she's recently discovered that she loves the challenge of keeping her indoor plants alive. 
Connect with Tracy via Linkedin